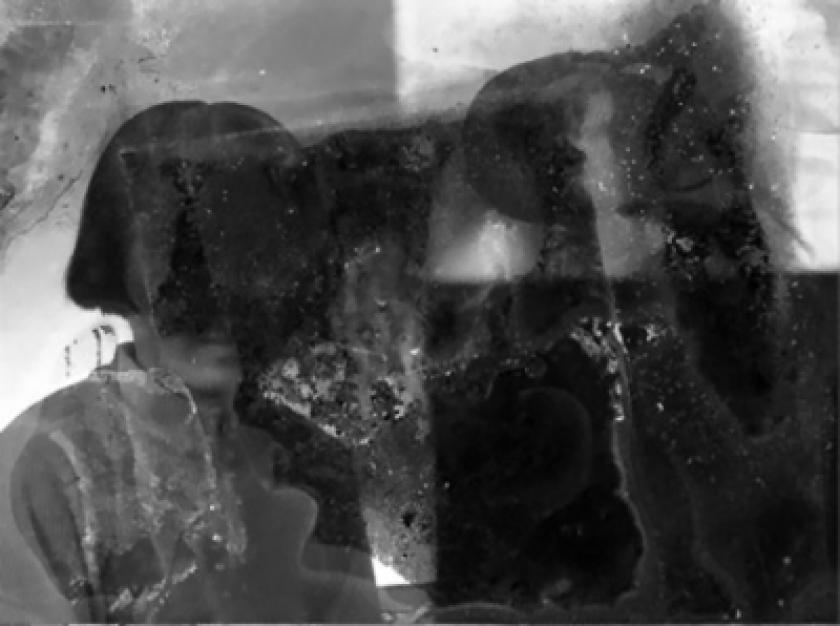 2017, France, 3x16mm, color, 15 min.
Live improvisation by Chulki Hong and Will Guthrie
Phantom Schoolgirl Army is a powerful audio-visual performance based on a collection of military photographic portraits, and elaborates on the story of North Korean spies disguised as high school girls during the Yeosu-Suncheon rebellion of 1948. The South Korean government used this legend as anti-communist propaganda.
Thursday, 22 June, 2017 - 22:00